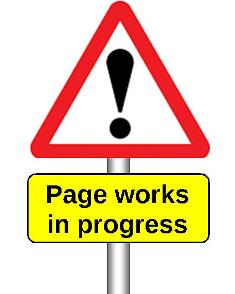 Pageworks in progress
Temporary content.
Joy in a Box
This is where you will be able to find details of our annual Christmas shoebox gift scheme.
For many families in the Dorohoi area of north-eastern Romania, unemployment and poverty are their daily experience all year round. This sense of deprivation is made worse at Christmas time by the extreme winter temperatures and the widespread pessimism about any improvement.
In the autumn of each year, we run our Joy in a Box Appeal, with the aim of bringing to these people some measure of hope and the encouragement of knowing that they have not been forgotten. For many people these gifts might be the only ones that they receive at Christmas. Each box means so much to those who have so little.

Click on the photo to see more about this project.
---
Published, 08 Jul 2015: Page updated, 29 Apr 2019