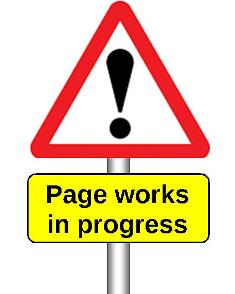 Pageworks in progress
Temporary content awaiting update.
Our Projects
We have never been busier in Romania!
With your help we are involved in many projects in the Dorohoi area of Romania.
Our work covers all ages and backgrounds.
Basic help for those most in need through donations of food and clothing
Clothes Shop opened in May 2000
Seed project
Bicycles
Computers – keyboard skills for education and employment
Staff training
Schools
Collaborations – working with other charities, the Town Hall and Social Services
Emergency relief
.
Most of these stories are best told from a Romanian perspective so this link will take you to Asociatia Neemia, our partner in Dorohoi.

---
Published, 08 Mar 2019: Page updated, 29 Apr 2019